Quality policy

1. Dai Duong's mission always is: satisfy customer by high quality products, convenient services at reasonable prices.
2. CEO commitment to create conditions and provide resources for the operation of the quality management system ISO 9001:2008. Investment commitments to improve and modernize production machinery to produce the best quality products at competitive prices, efficient production and meet customer needs quickly.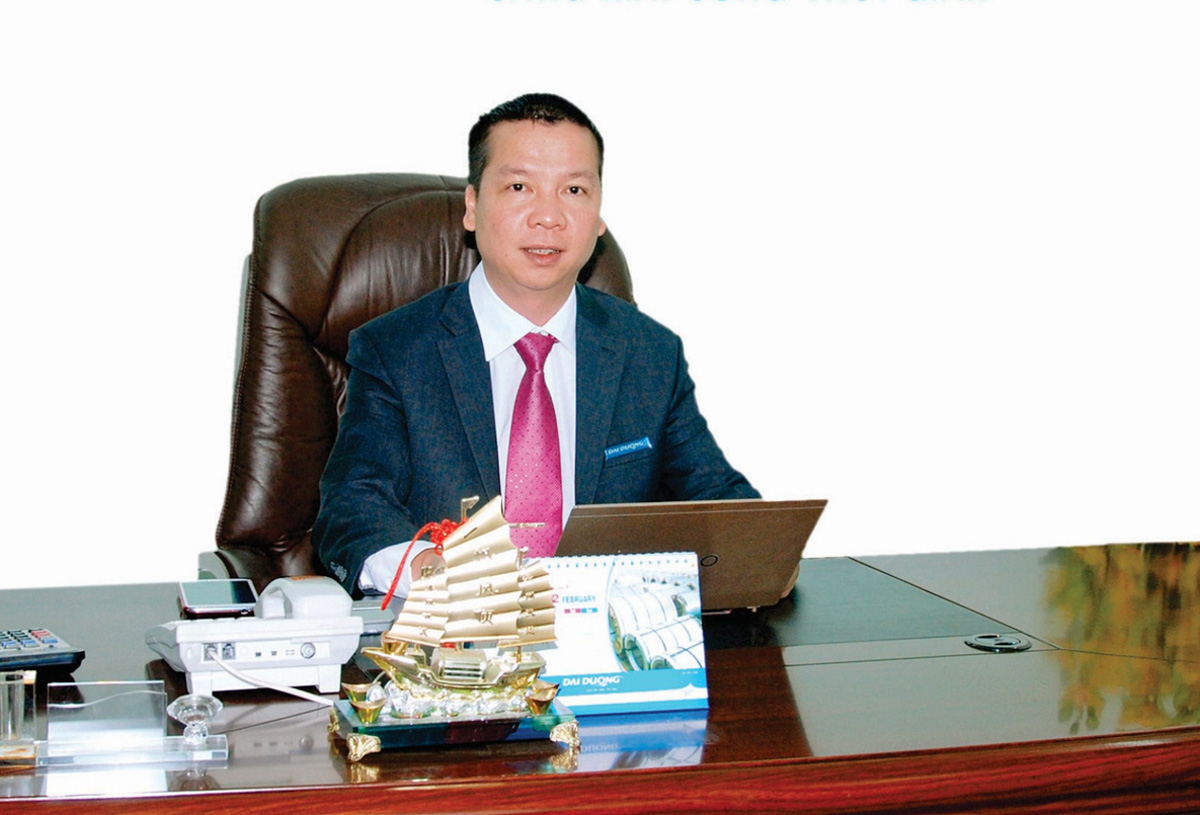 3. Employees commit to implement the 5S principles in management to improve the working quality and efficiency as well as avoid of time in working. 5S stand for: sort-stabilize- shine – standardize - sustain
4. Employees at all levels are trained enough knowledge and skills needed by the requirements of each job and aware of the importance of meeting the highest customers's requirements is the deciding factor bring success to the company.
5. The company strictly implements the policy toward customers as follows: taking care customers, always listening to the feedback information from customers as soon as possible as well as always satisfying customer needs.
6. Choose reputable suppliers in the world to ensure quality input.