Specification:
Pipe: Ø 9.5 mm – Ø 114.2 mm
Thickness: 0.22mm – 3.0mm
Surface: 180 # – 600#
Straightness: 6000m or order
Material: SUS304, SUS201, SUS430
Stainless Steel 201/304 rectangular/square pipes specification table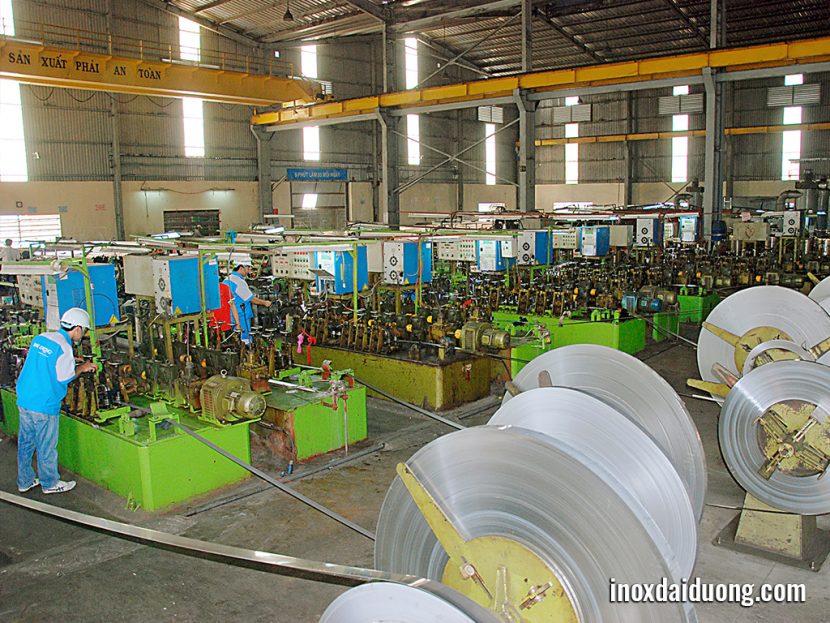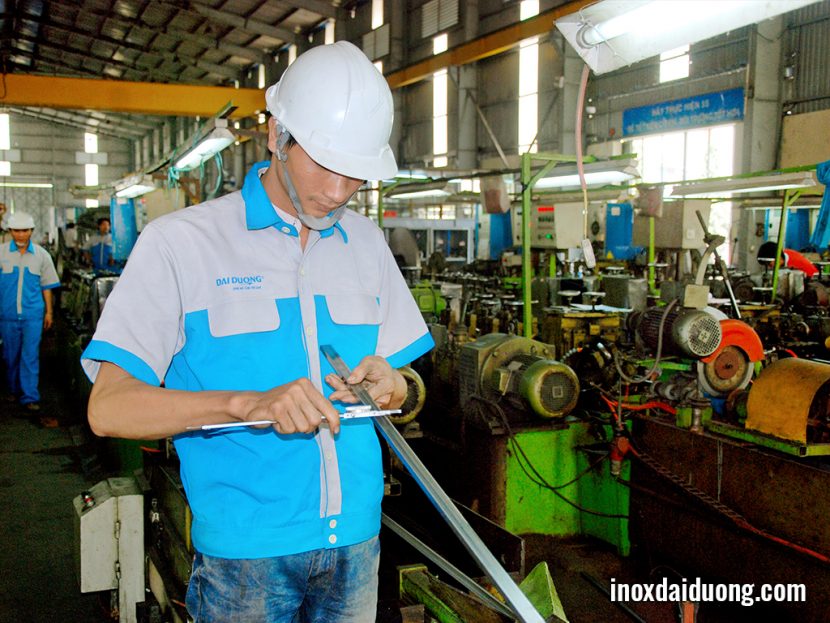 The applications of the stainless steel tubes
Stainless steel tube in grade 304:
Stainless steel in grade 304 is the common austenitic stainless steel which posses the features of high corrosion resistance and is easily formed in to the various shapes thanks to the hardness and stability. As the result of the high anti erosion, there're many applications made by Inox 304 outdoor environment and other practical and challenging applications. According to the 10% participation of Chrome element that creates the mechanical feature of high corrosion resistance, Inox 304 is applied in the processing with the chemicals or acids, salted water, mineral water, and other kinds of water.
Stainless steel in grade 304 owns the physical features such as: high press standing, high private weight, high erosion resistance, excellent stability, good electrical and heat translating resistance and good resistance of being effected with the chemicals, and various kind of water, especially salted water. That's the result to enhance the application of this stainless steel in the outdoor structures and other tough situation.
Applications of stainless steel 304 tubes:
Stainless steel tubes in grade 304 include in the various shapes like: round, rectangular, square tubes used in industrial applications and daily ones like the following:
Internal decoration: staircase, baluster, guard rail, balcony, house gate.
Airport, subway, train station, shopping center, skyscraper, hotels
House applications, kitchen tools
Drainage
Pipe line system
Light structure
Framework
Stainless steel tube in grade 316:
316 Stainless steel tube is one of the luxury stainless steel with the features of perfect erosion resistance, the stability under the high press and rather good looking than other ones. Regarding with the rather good anti corrosion than other grades of stainless steel, it's essentially applied in the food processing industry, maritime major, obviously used in the foodstuff processing system, medicines, hospital, medical supplies to reduce the level of metallic influence.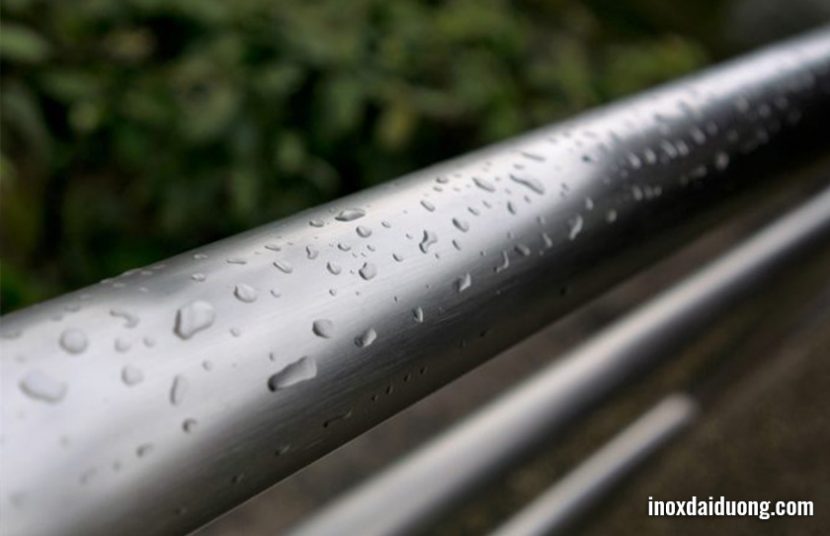 Application of Stainless steel tube in grade 316:
Stainless steel 316 tubes are popularly applied in the architectural industry & decoration, mechanical manufacture, marketing decoration & residence:
Domestic building, mechanical manufacture: window, stair, bluster, balcony, gate, fence.
Airport, subway, train station, shopping center, skyscraper, hotels
House applications, kitchen tools
Milk, food processing industry, food safety applications
Mechanical structures, automatic heat exchanger, sound ratio reduction.
Framework
Stainless steel tube in grade 201:
Stainless steel in grade 201 is the common one, and is produced with the less cost than with one of  304 stainless steel. So It is sometimes replaced to 304 stainless steel for less favors with anti corrosion and oxygen resistance. 201 stainless steel tubes are good at high press and heat standing, adaptable to production process like welding, various formations to shapes.
Applications of 201 stainless steel tubes:
201 stainless steel  tubes are used in the industrial applications and house hold devices, domestic decoration in relation to the anti erosion and good being formatted:
Domestic building, mechanical manufacture: window, stair, bluster, balcony, gate, fence.
Airport, subway, train station, shopping center, skyscraper, hotels
House applications, kitchen tools
Drainage
Pipe line system
Light structure
Framework